The bar lounge with its massive period chimney is tle place to meet and share enjoyable times with family and friends and taste our Regional beverages:
"Aubrac" tea, Chestnut-cream kir, Calistou, Vignola....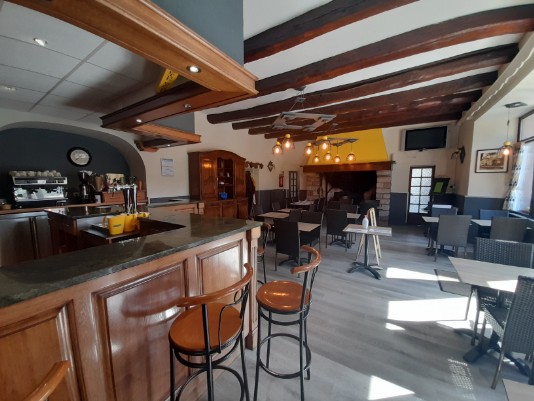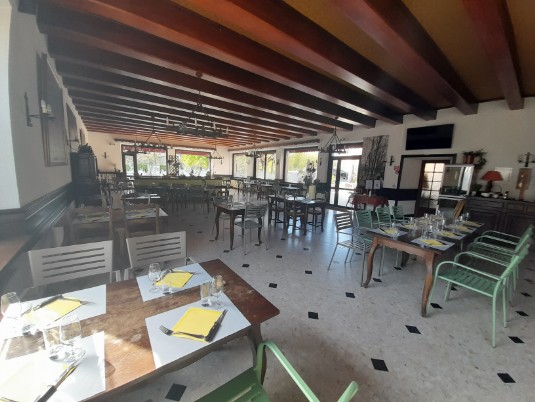 For a quick menu or for a traditional meals to take one's time, the large dinning room invites to discover the local-based "cuisine".
"Charcuterie of aveyron", "Tête de veau", "Riz d'agneau", sheeps ribs....
The unforgettable traditional cheese platter (famous Roquefort and other sheep'cheeses), and our home-made desserts.
Set menu from 21 €

Midday menu during the week at 15€

Possibility of half board from 3 days, price on request
We present you some of our dishes (
non legaly binding photos
)